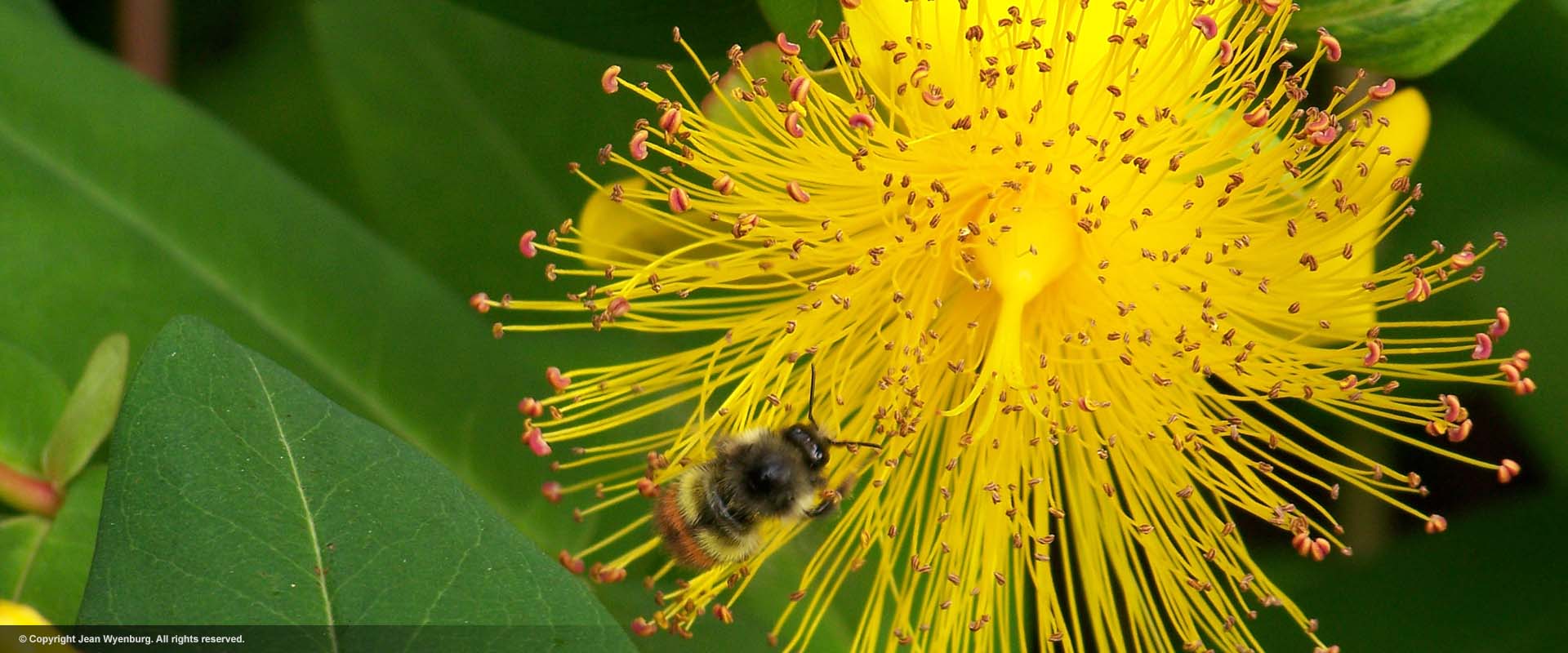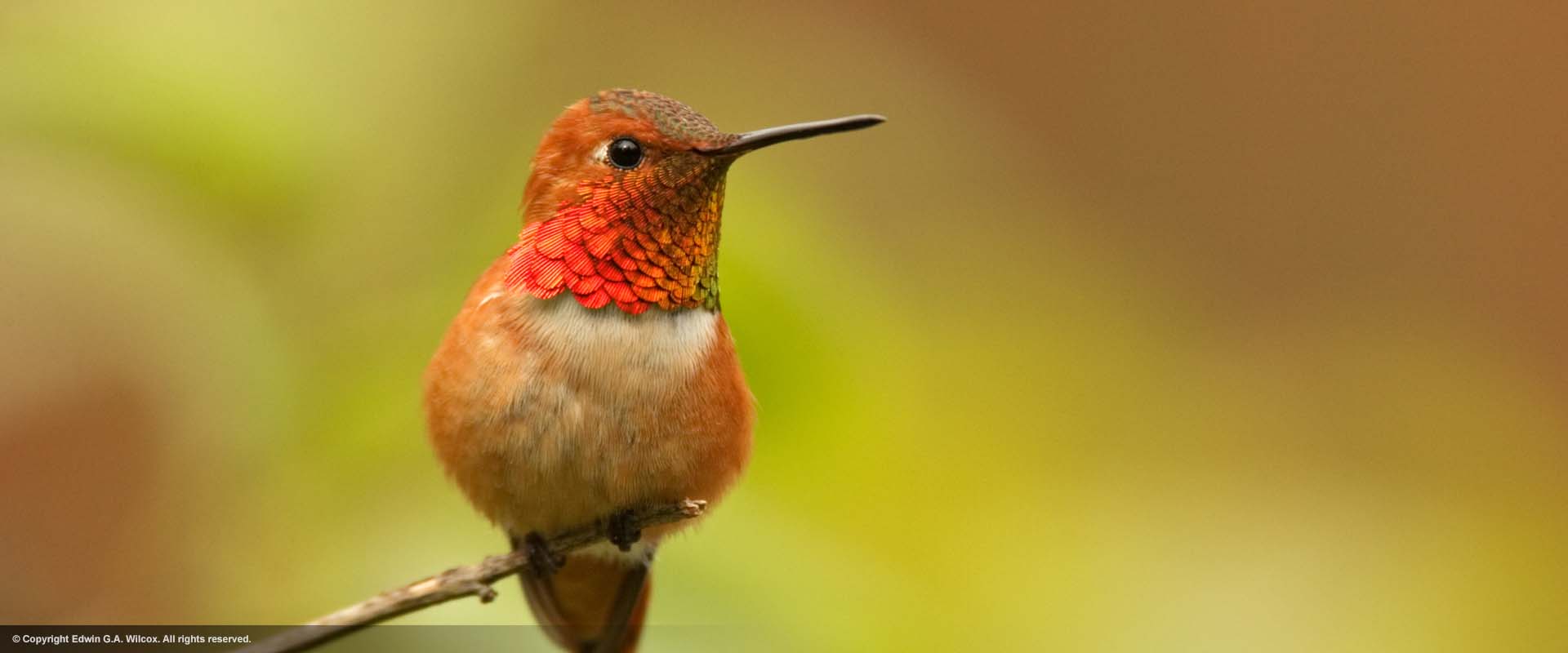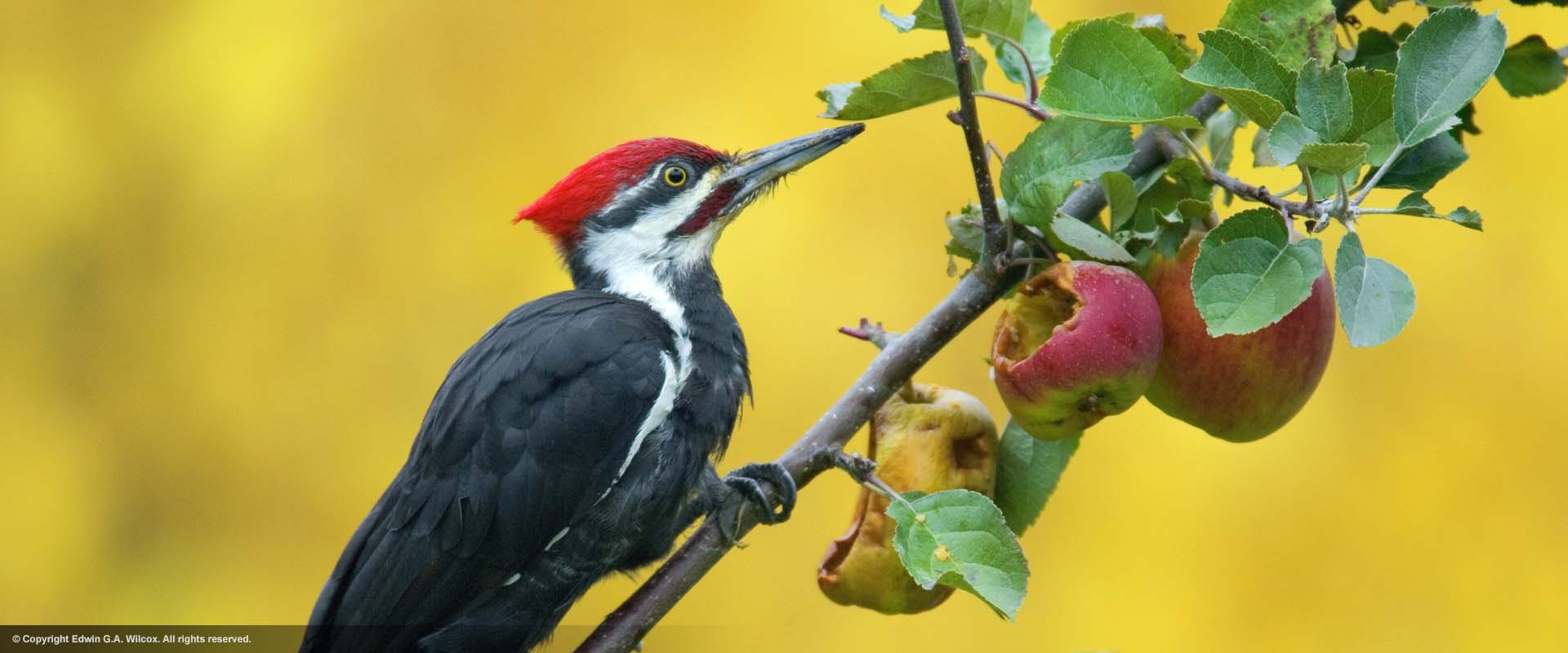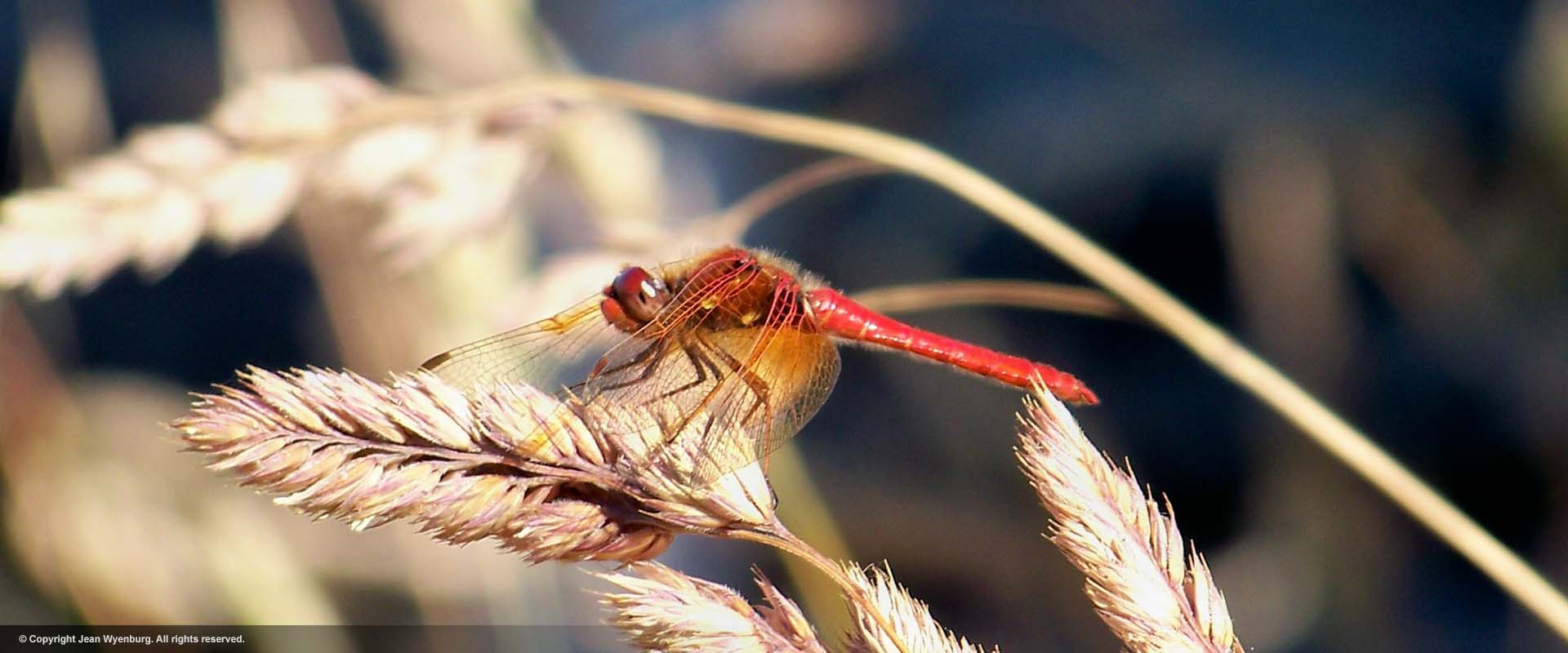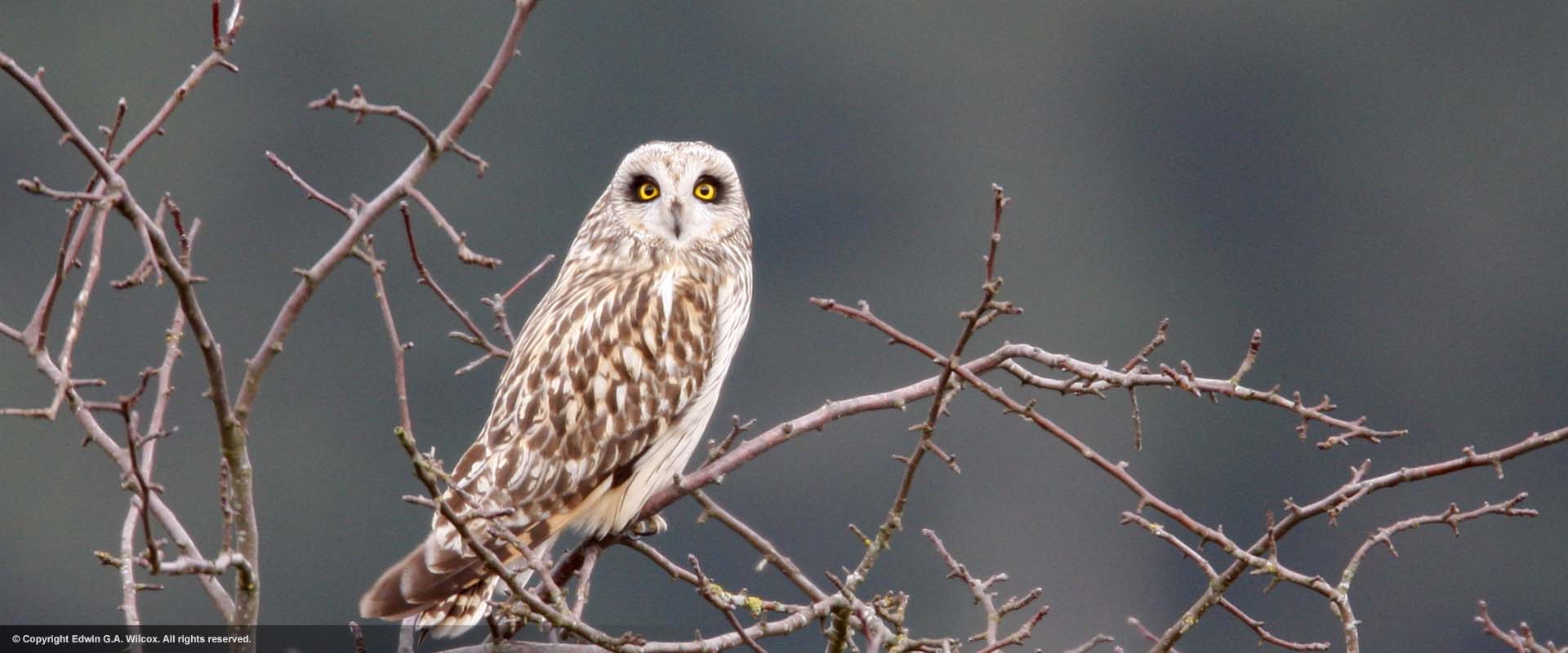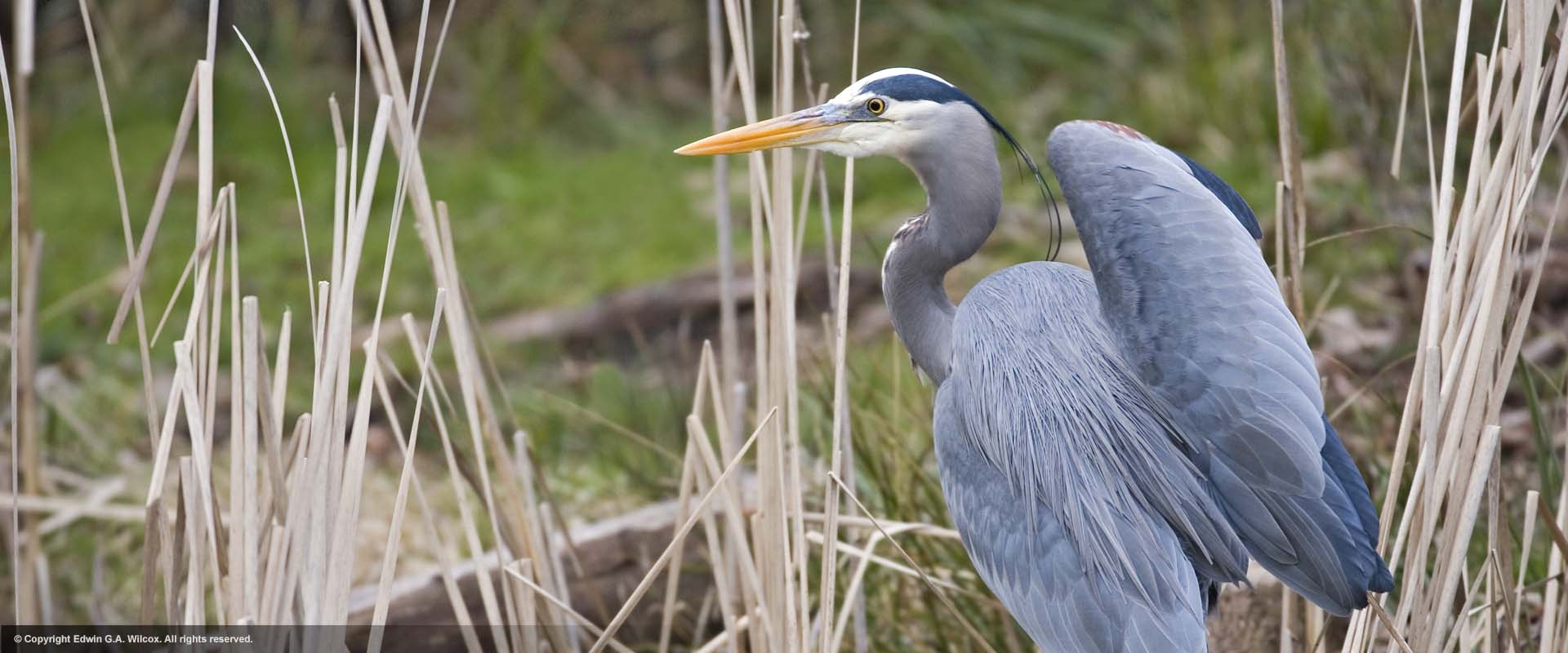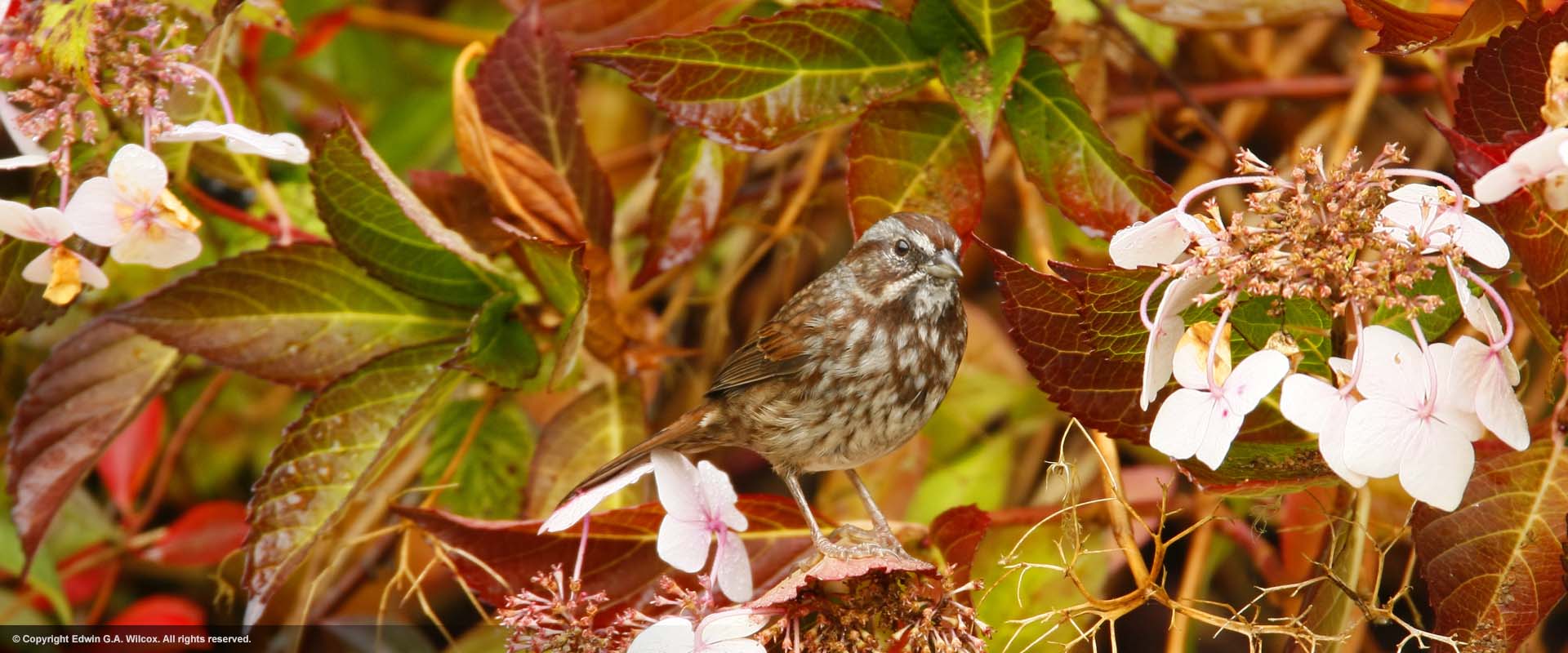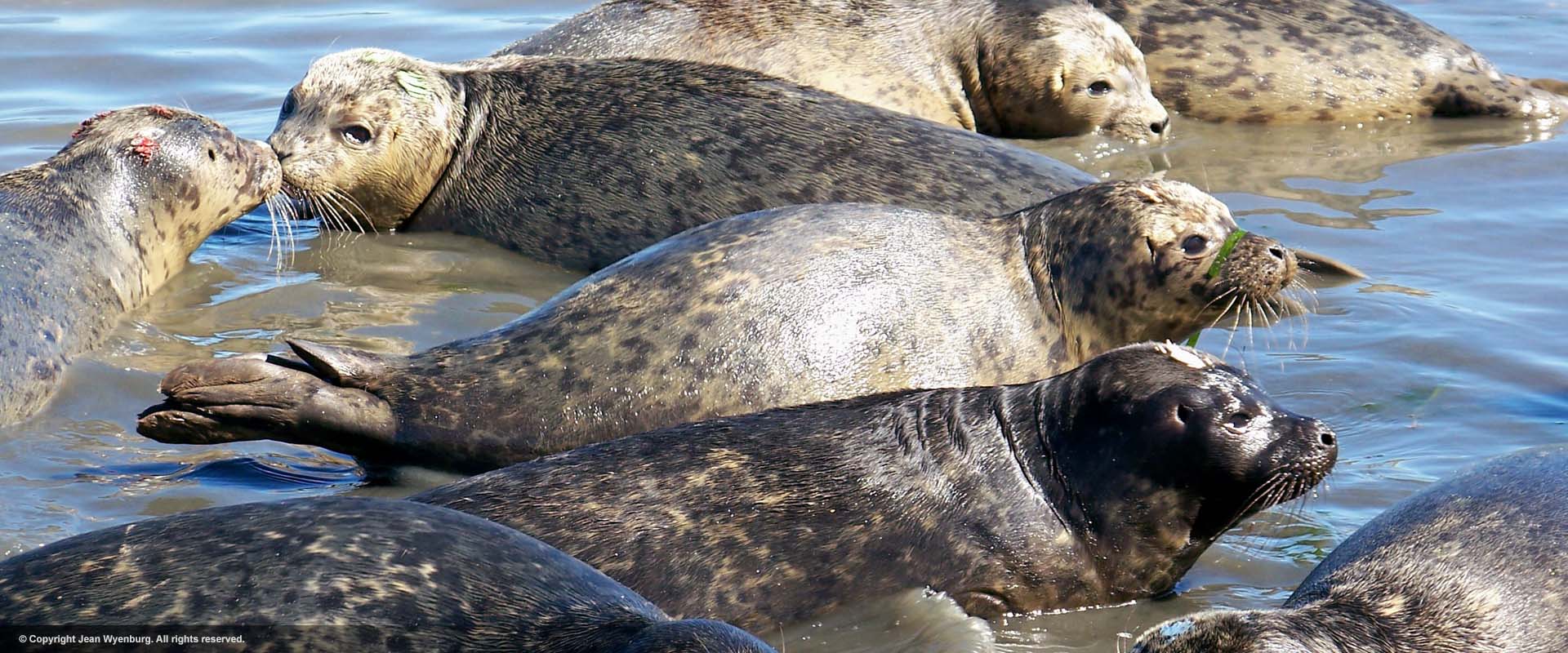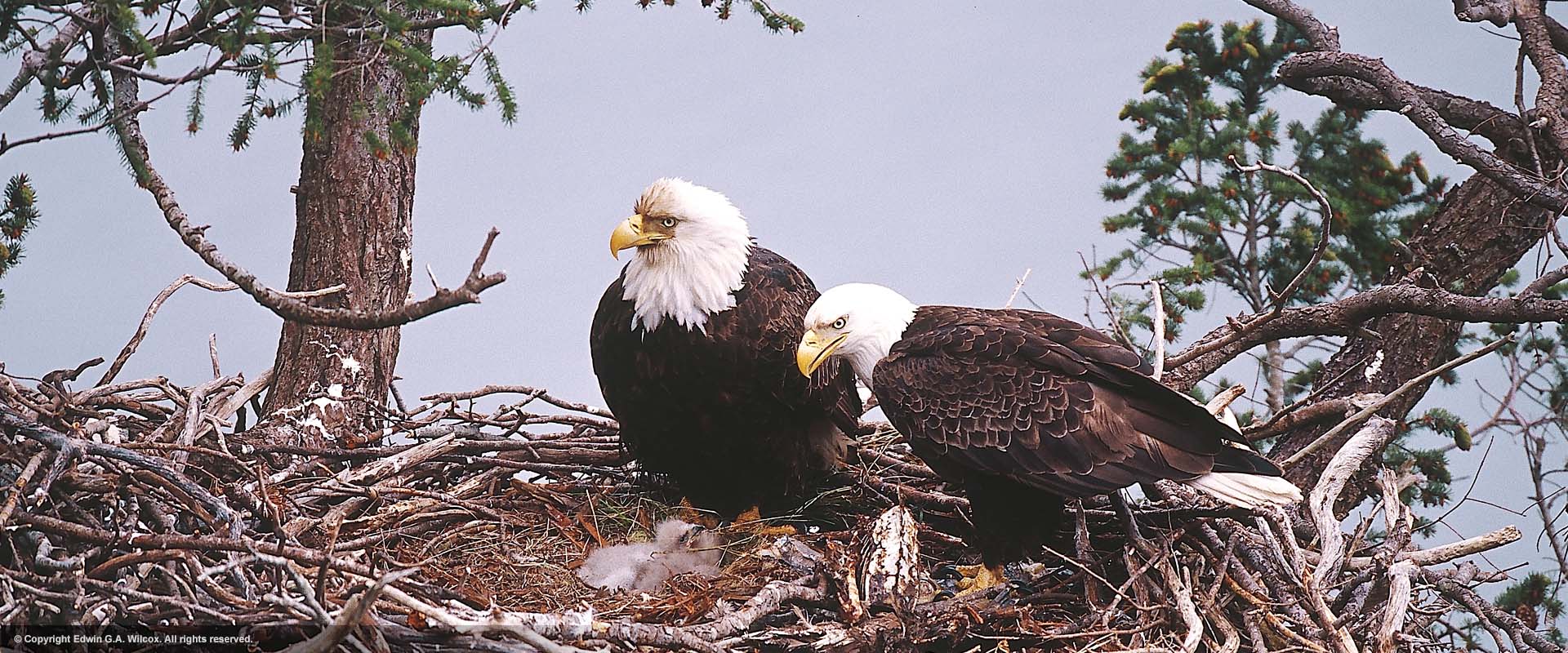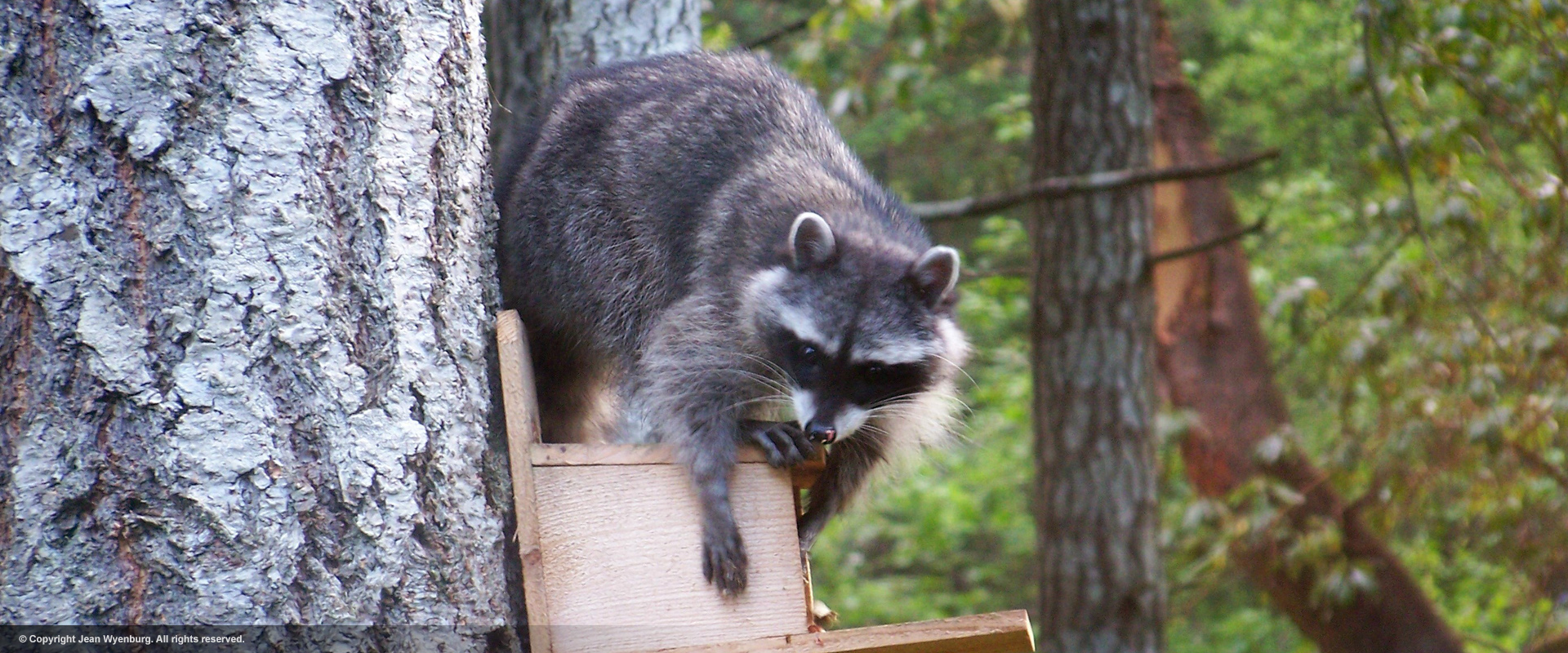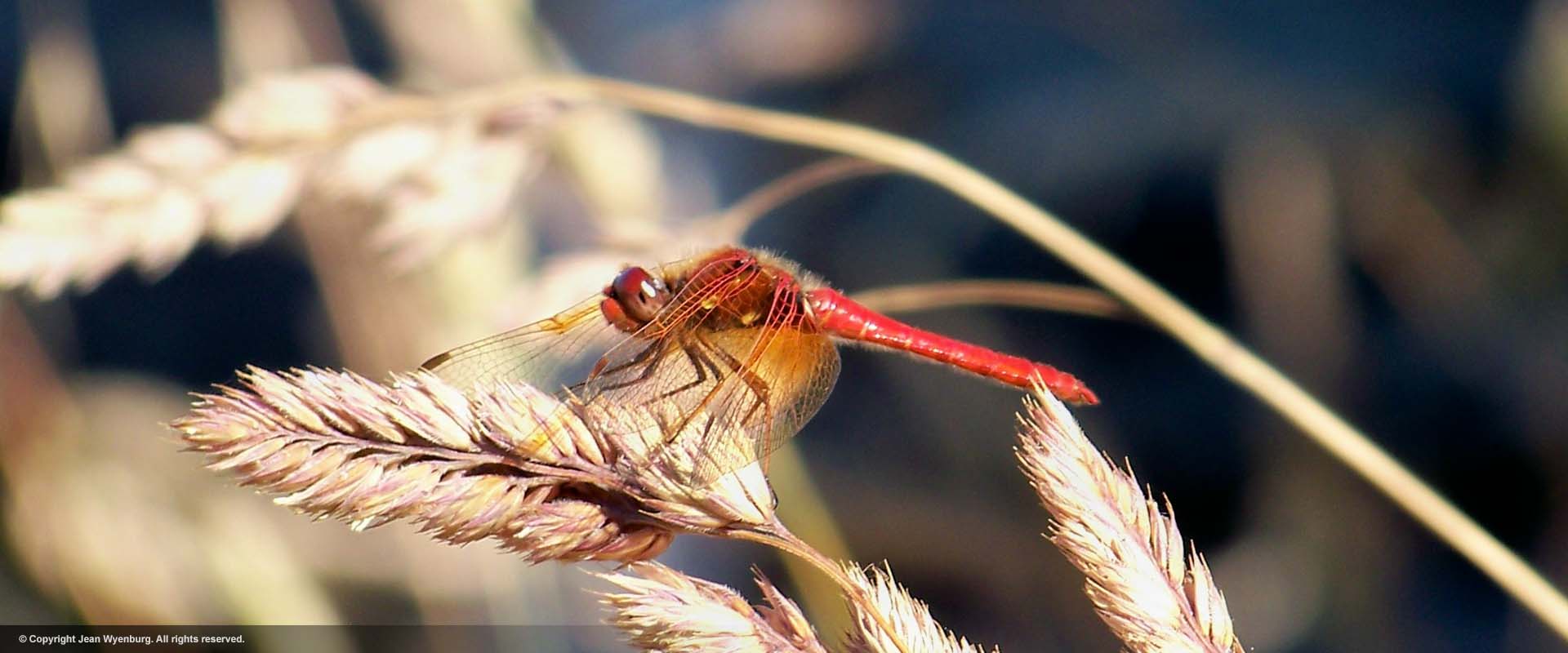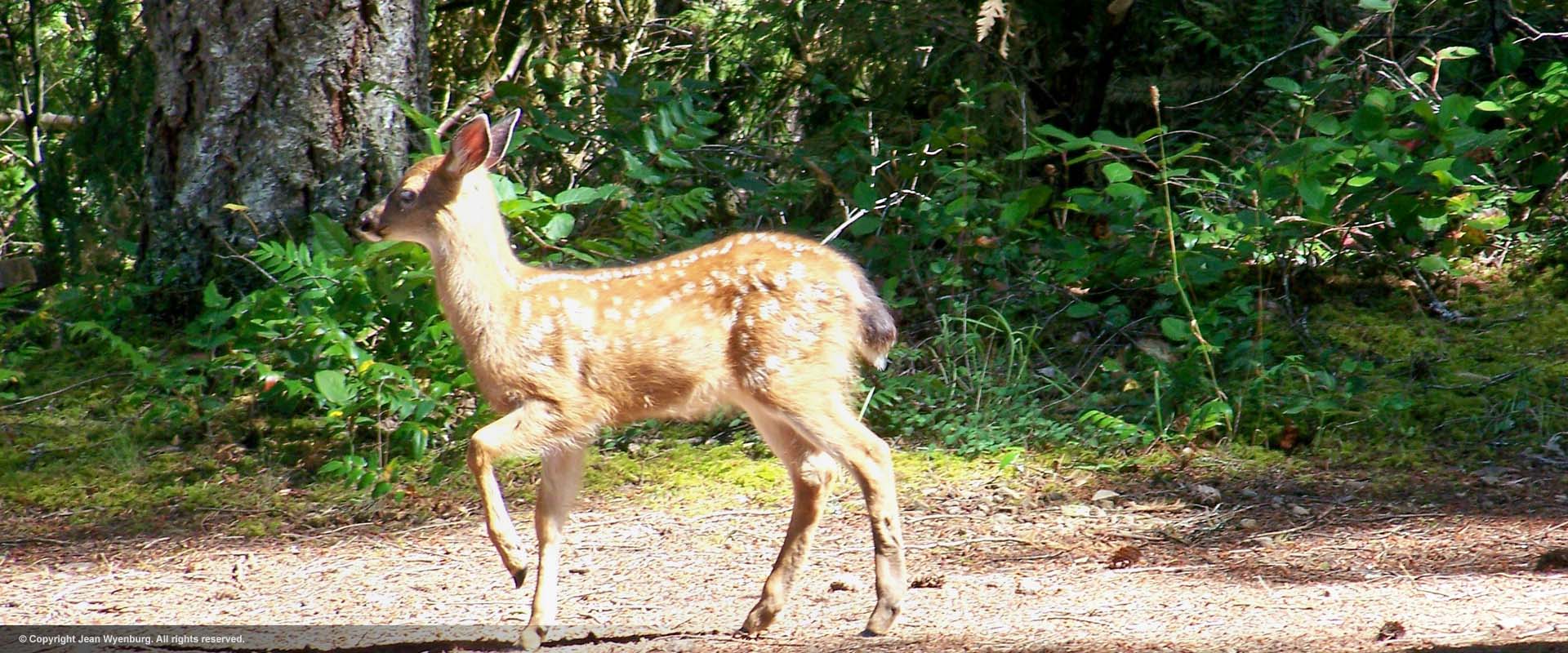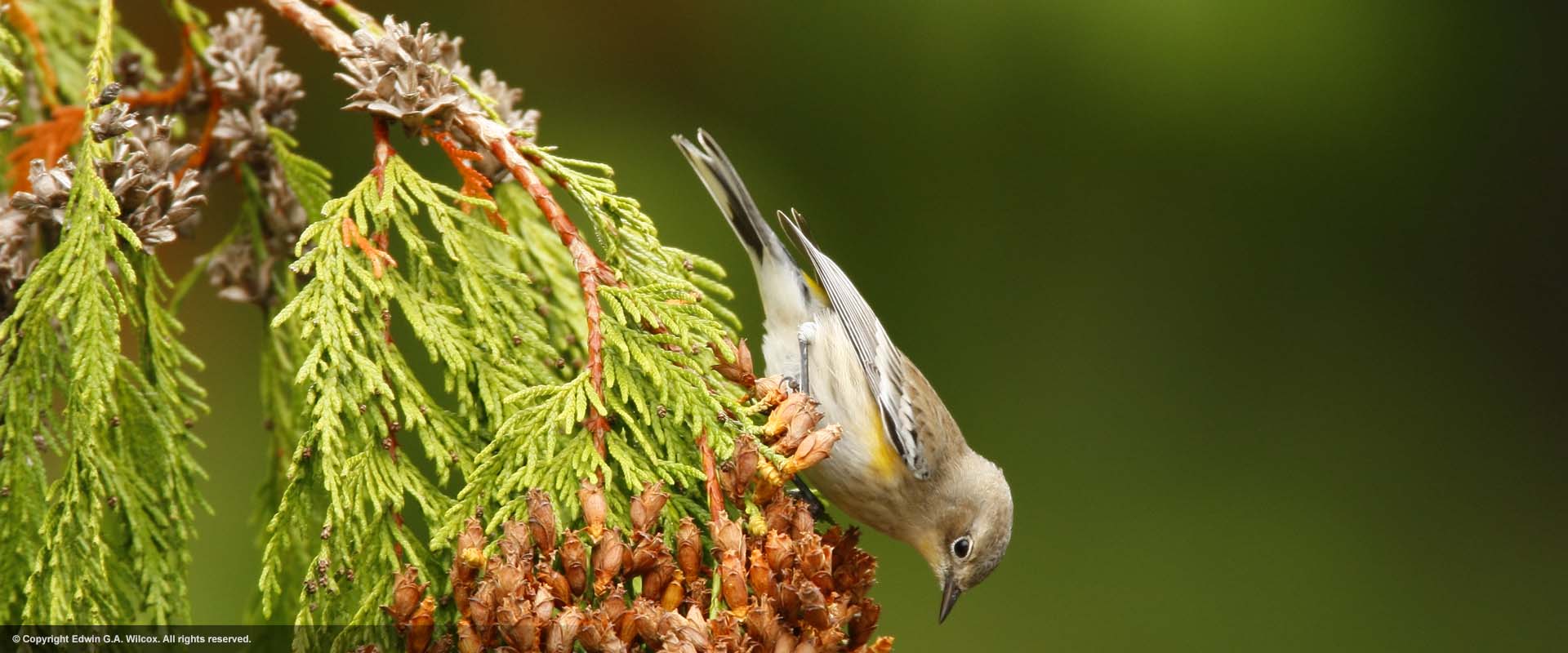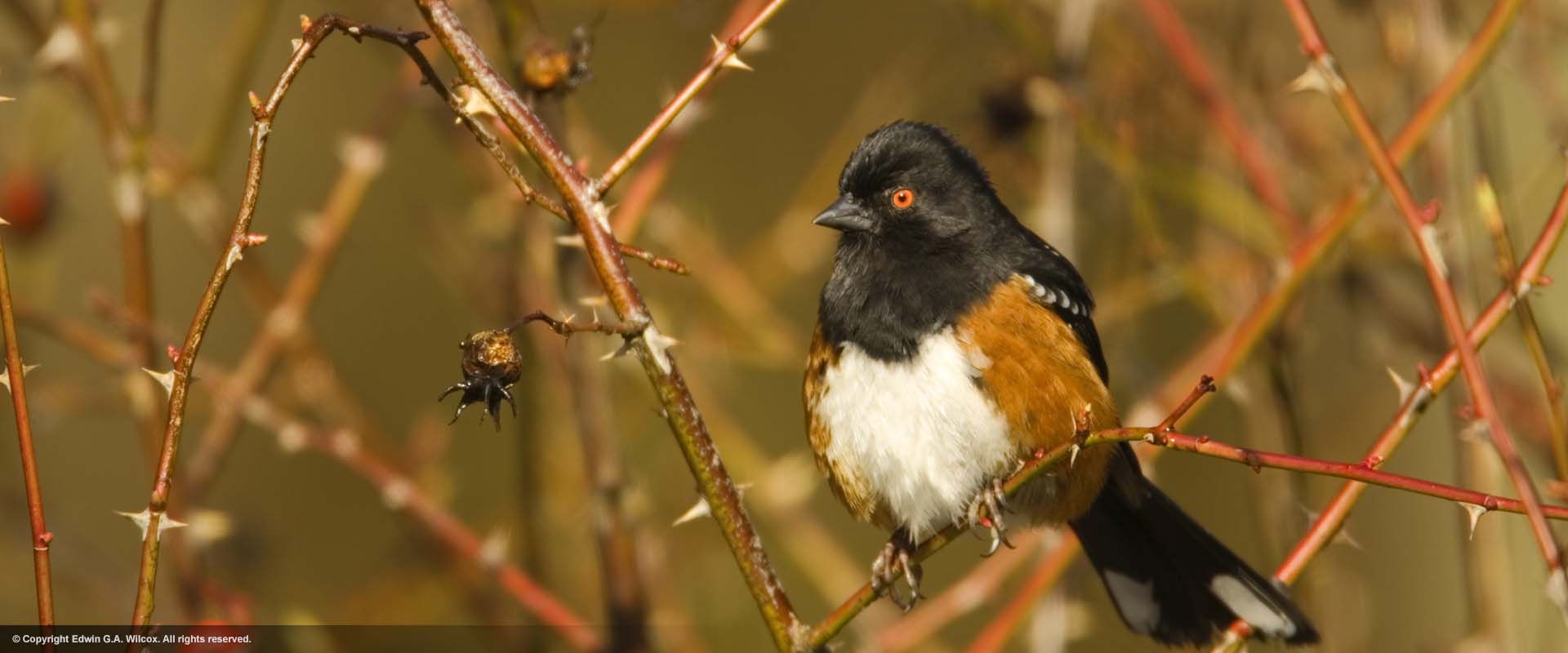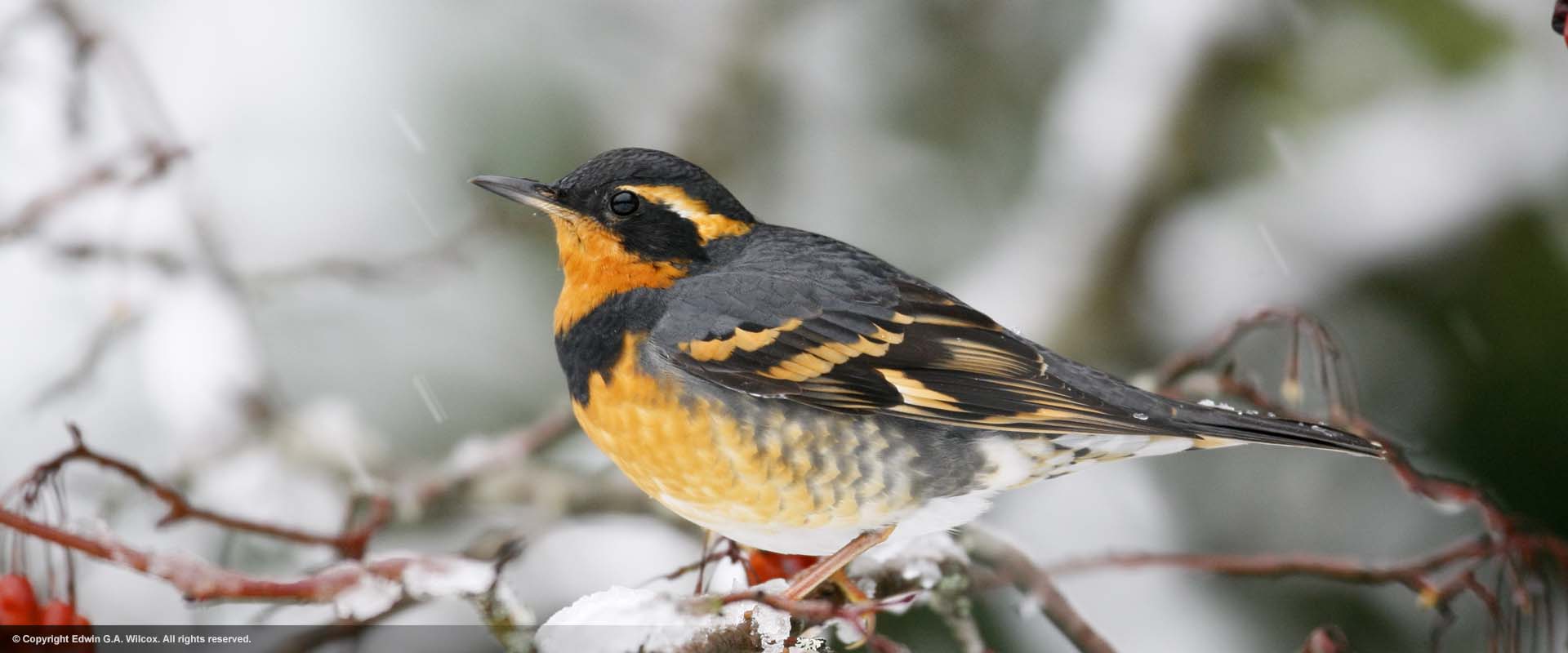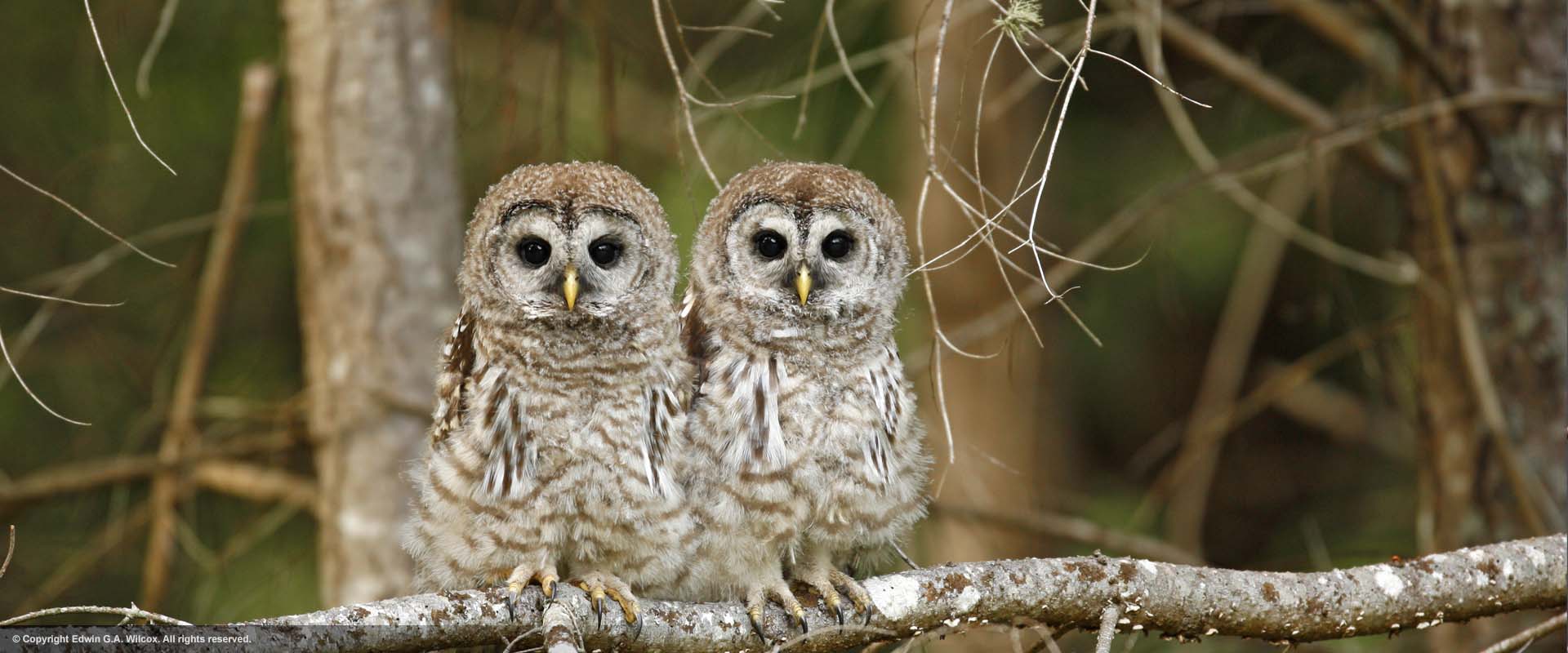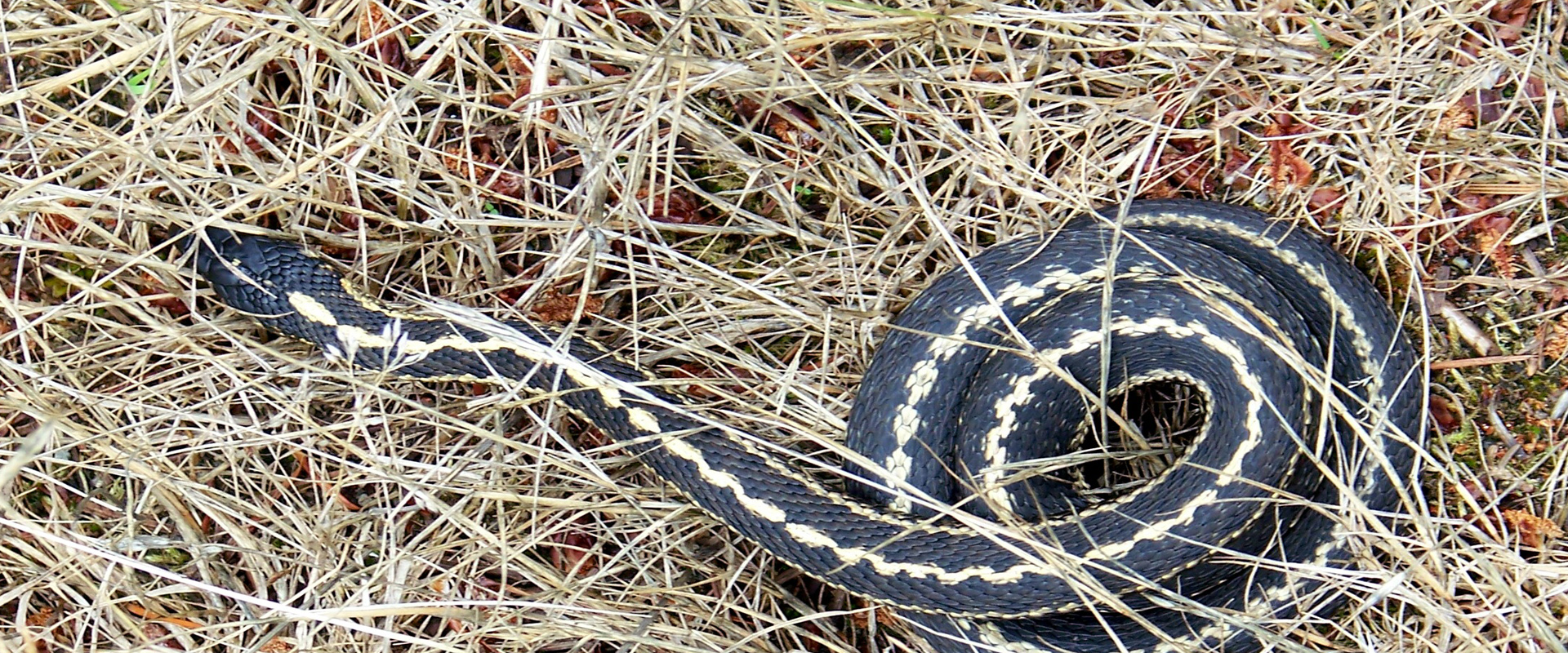 wilcox-pileated-woodpecker
To report an animal-in-distress on Gabriola Island, phone GROWLS at
250–714-7101
Please leave a voice message (Note: only 1 minute available to record a message, give Name, Phone # and nature of problem).
It's that time of year again. GROWLS AGM is happening soon. Mark your calendars for April 22 at 3 PM. It's a Zoom meeting so all can attend!
GROWLS AGM
Time: April 22, 2021 3:00 PM Pacific Time
Join Zoom Meeting
https://us02web.zoom.us/j/88204743177
Meeting ID: 882 0474 3177
Please join us. For the wild. 🙂
While GROWLS is a volunteer organization, there are numerous expenses which can not be expected to be covered at all times by the organization's generous on-island members. To wit:
    off-island transportation costs incurred in getting wildlife to rehabilitation centres (e.g. ferry fees, vehicle mileage, etc.);
    purchase and maintenance of rescue equipment (e.g. safety apparel, catch poles, cages, etc.);
    re-stocking of perishable/consumable items (e.g. safety gloves, anti-septic wash, homeopathic solutions);
    administrative costs (e.g. web site fees, printer cartridges, advertising); and
    training costs (e.g. seminar attendance, seminar hosting, guest speakers).